A leading supplier of High Quality Waste Compaction
Machines for use within the Marine and On-Land Industries
MARSAL Waste Management Ltd. offers a wide range of vertical balers for a number of uses, mainly for the 'on land' industries, offering a large range of compactors that each offer advantages to certain industries, all available in varying sizes and compaction pressures.
These marine baler units are designed specifically to ensure ease of installation and ease of manoeuvrability on-board. Every model of marine baler is within standard dimensions of doorways ensuring that no hot work is required during installation.
With the large range of hydraulic compactors we manufacture and supply there is definelty a vertical baler that is suitable for your requirements. Our range of balers comprises of: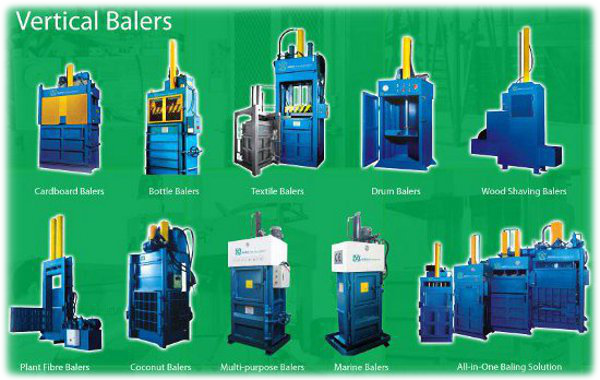 Our hydraulic compactors are recognized for their superior quality, high durability as well as ease of operation and maintenance. All our waste compaction machines are tried and tested, manufactured to meet your requirements and supplied with the European CE Certificate along with a 12 month guarantee.